Debugging Webflux with IntelliJ
By default, it very difficult to read reactor stack traces. Make your life easier with this little tip!
By default, when you try to debug project reactor calls, you get something like this: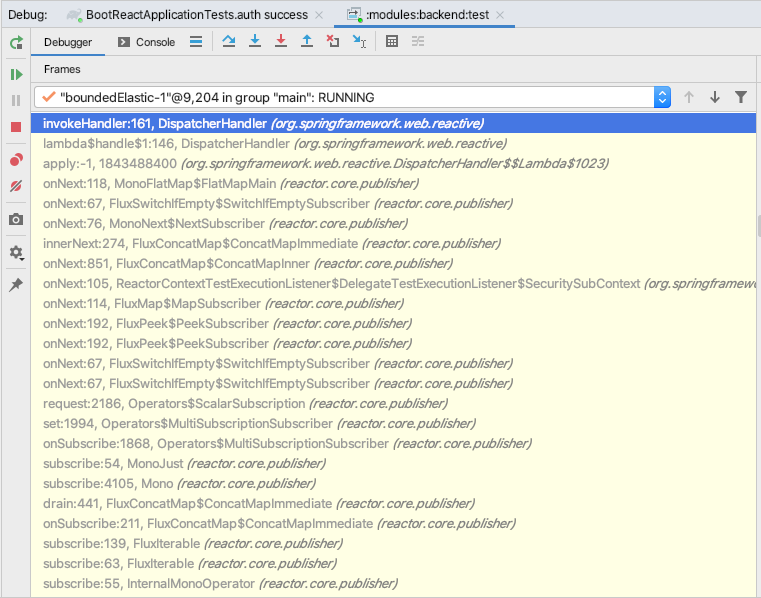 But if you add this dependency :
testImplementation(

"io.projectreactor:reactor-tools"

)

And click on this little funnel: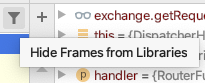 Also ensure that you have the reactor plugin and that its properly configured.
You get this: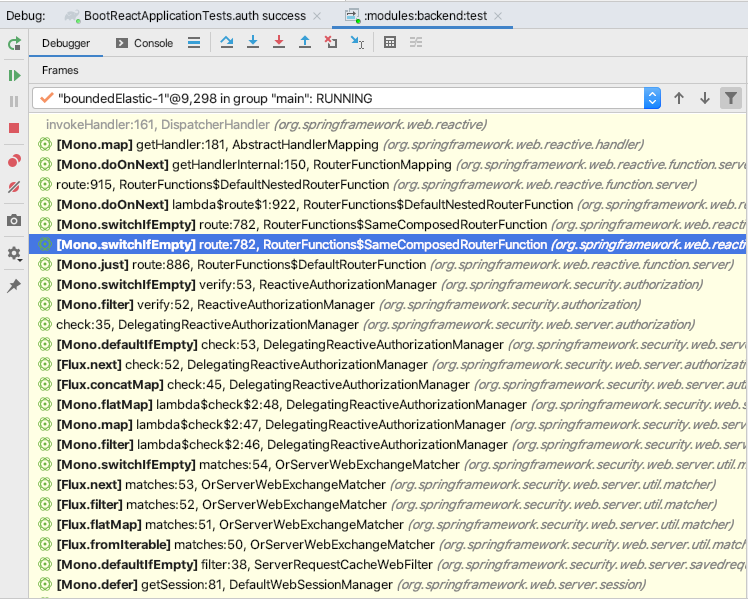 Much better!
Sources: